Here are a few easy tutorials for little girl dresses/skirt.
(Made from a man's dress shirt)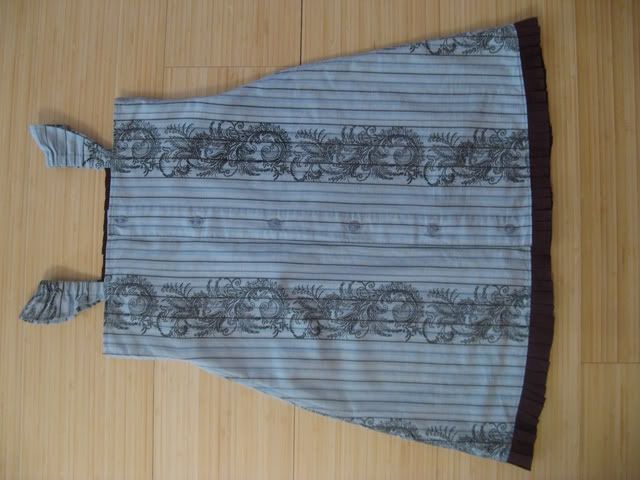 (Also made from a man's shirt.)
Pick up some dress shirts from a yard sale or the thrift store for very little money (less than a dollar) and these make a perfect project for your girls to learn how to sew.
Titus 2:3 says that we are to be "...teachers of good things...". We believe that part of these good things are practical skills that we all need in every day life to care for our family and neighbors. One of our primary responsibilities as parents is equip our children with the skills and tools to one day be productive, well rounded adults. Children need to be exposed to many different areas of work. Not only should they know how to work, but they should want to work. May the favor of the Lord our God rest upon us; establish the work of our hands for us- yes, establish the work of our hands. Psalm 90:17